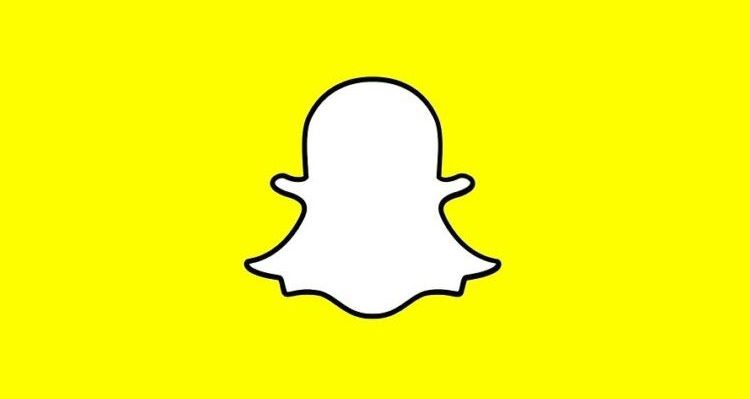 Snapchat influencers are leaving in droves for Instagram, and that's raising the alarm bell with investors, who are concerned that Snapchat may have lost its mojo with millennials. In other words, "the end of Snapchat" is becoming something that's now discussed in Wall Street circles as well as Silicon Valley circles.
Social media influencers are the new software developers
In many ways, influencers are to social media platforms what software developers are to software platforms – they require a lot of care and feeding, and a failure to take them seriously could leave your business model at risk. It's the reason all the big Silicon Valley companies – such as Apple and Facebook – make such a big deal out of their annual developer conferences: they want to make sure that these developers are creating the latest and greatest that will keep them one step ahead of the competition.
From this perspective, Snapchat is not making it easy for influencers. The concern by investors is that Snapchat is spending so much time focusing on things like "funky animations" and "camera-enabled spectacles" that they've lost sight of what made this social media platform so special for millennials. Investors see Snapchat not as some kind of funky camera company, but as an influencer-driven social media platform.
The evidence against Snapchat
The fear that Snapchat may have lost its mojo is more than just anecdotal evidence or a lot of nervous handwringing by older non-millennials. There is now mounting statistical proof that influencers are leaving Snapchat. Even worse, it appears that these influencers are headed over to Instagram, which is owned by Facebook. That's what is leading to a very powerful narrative: Facebook (and Instagram) are winning the battle for the social media influencer, and Snapchat has no realistic way to win them back.
Case in point: from April to the end of June, Snapchat saw a 20 percent decline in influencers, while Instagram saw an 11 percent increase. It's not hard to figure out that a net loss of influencers for Snapchat means a net gain of influencers for Instagram.
And for Wall Street investors, "number of influencers" has become the metric du jour for measuring just how well a social media platform is doing. It's a nice, measurable statistic, and you can track trends over extended period of times. And now the trend is working against Snapchat.
The rise and fall of Snapchat
Remember when Snapchat had its much-ballyhooed IPO back in March? The day after the company went public, investors sent the stock soaring to nearly $30 after it was originally priced at $17. From there, however, it's been a downhill ride. Shares of Snap (the parent company of Snapchat) are now trading around the $15 mark. In other words, Snap has given back all its gains over the past three months – and that freefall in the company's stock price has coincided precisely with the loss of influencers.
"Number of influencers" may be an inexact measurement – just like "eyeballs" and "impressions" in the earlier iteration of the Web – but it gives people a way to keep track and see who's winning. From just about every possible angle, it appears that Snapchat is losing and Instagram is winning. There's still time to turn it around, of course, but right now, it looks like Instagram is doing a much better job than Snapchat of courting the millennial influencer.