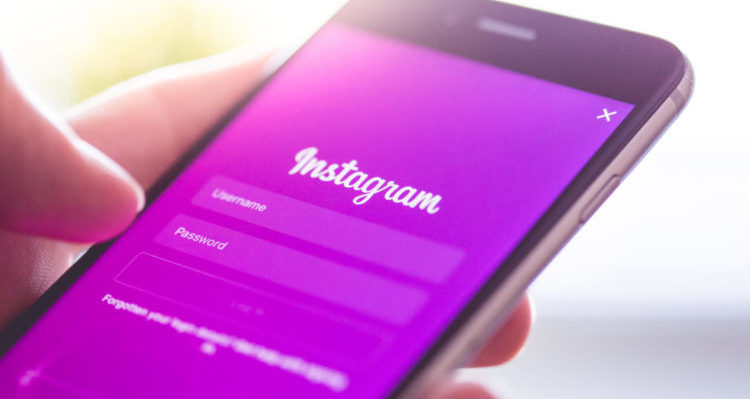 These days, if you're a major brand looking to gain traction with consumers, you don't waste your money on a traditional TV, print or radio ad. Instead, it's far more affordable and effective to take all that money and spend it on influencer marketing. As if to highlight that point, a new report suggests that the Instagram celebrity influencers market just passed the $1 billion mark.
The social media celebrity phenomenon
To put it another way, it means that the world's biggest consumer goods, automotive and lifestyle brands have spent a cumulative of $1 billion on getting their content seen on Instagram. That's a particularly staggering number, considering that some influencers pocket just $50 a post (technically, these are "micro-influencers," but what's the difference?). The big name influencers like Kim Kardashian or singer Ariana Grande are rumored to command a cool $500,000 for a single post on Instagram.
In many ways, this Instagram phenomenon is similar to the YouTube celebrity phenomenon, in which it suddenly became possible for a "nobody" to become a "somebody" just by churning out charming, entertaining or witty videos on a regular basis. Forbes now keeps track of the earnings of YouTube celebrities, noting that the top earners on YouTube now pull in more than $1 million each year.
Celebrity influencers and the future of advertising
So what does it all mean for the big picture of advertising? Well, if you're a brand these days, you should be aware of the influencers in your industry. That's especially true if you're a food brand, a lifestyle brand, or a fashion brand. Those brands all have huge numbers of Instagram followers, and you can be assured that if you're not experimenting with influencers, your rivals are.
The other big takeaway is that it's important to recognize the changing way that stories are told online. As if to emphasize that point, Instagram Stories is generally pointed to as one of the leading factors behind the explosion of interest in Instagram influencers. If you're a brand, Instagram Stories means that you can have an influencer talk about your product for a full 24-hour period. That helps advertisers to tell stories about their own brands. It's a match made in advertising heaven – young, beautiful Millennials willing to talk about your brand online for a full day? Yes, please!
Why celebrity influencers aren't going away
No wonder the rates for a single social media post are exploding. Considering that Instagram now has 700 million monthly active users, you can get a sense of the scale and scope of what's happening. Top celebrity influencers now have fans measured in the millions, not the tens of thousands. Imagine being able to blast out your message to fans and consumers for a fraction of what it would cost to run a 30-second TV spot!
Watch-outs for advertisers
The only danger, of course, is if Instagram stops being the "next big thing." People are fickle on the web. Remember Snapchat? That used to be the "next big thing" before Instagram started to co-opt all of its latest innovations. You could argue that Instagram Stories are a direct copy of Snap's story feature.
And don't forget that influencer marketing can be taken to dangerous extremes, as we saw earlier this year with the promotion of a music festival by influencers that turned into a PR nightmare.
But the world of advertising is definitely changing, and brands need to adapt. The message may not be changing, but the medium is. It's far more effective to have others tell your story for you. So start small with micro-influencers, and see if it can give a lift to your marketing campaign.