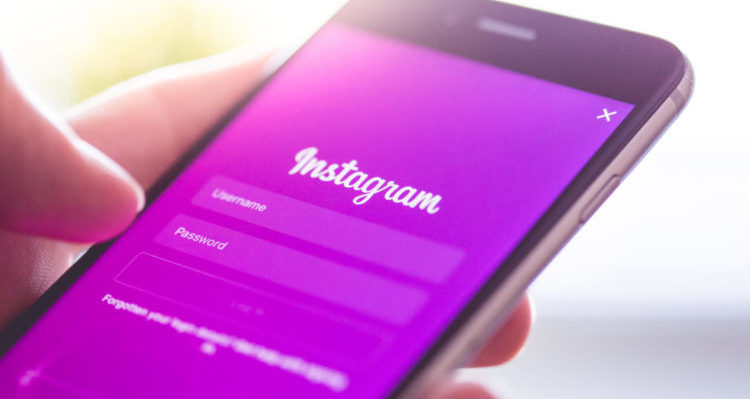 The first step to solving a problem is admitting that you have a problem. And that's exactly what Instagram did in mid-June. The social network announced a new feature that discloses paid partnerships that influencers have with brands. The goal is simple: to force all the brands that are using Instagram influencers to publicly disclose that a relationship exists.
In many ways, it's similar to a politician disclosing all the interest groups and lobbyists that have given money over the past 12 months – it's just a way to make sure that the influence-peddling game doesn't get out of control. For example, if your favorite politician suddenly starts promoting tax breaks for big pharmaceutical companies, you'd probably want to know what kinds of relationships that politician has with Big Pharma!
How the new feature works
The good news for marketers is that this feature is organic to the Instagram experience. In other words, it doesn't require a lot of annoying paperwork, and it doesn't even require a lot of fine print. There's simply a sub-header placed in posts and stories that says "paid partnership with" and then includes the Instagram account for the brand that's paying for the post.
In one example, a beautiful young Instagram influencer who is "car-less" might start posting about new cars. Well, if that influencer has been getting promotional dollars from a specific car company, that would be good to know. So, for example, the Instagram post would include a "paid partnership with" disclaimer, combined with a link to the automaker's Instagram account.
In a comment released by Instagram, the social network said the move was due to the belief that "a healthy community should be open and consistent about paid partnerships."
But how will Instagram enforce the new policy?
Of course, this is still an unofficial policy. The official policy – and enforcement guidelines – is coming later. But here's the dicey part — how does Instagram actually enforce this policy? The penalty for paid shilling on Instagram could range from minimal to dramatic. For example, if the only penalty is a "take down notice," then so what? But if the penalty is a suspension of an Instagram account, or even worse, a lifetime ban from Instagram and some kind of penalty fee, then it's clear that brands will be much more careful about what they do on Instagram.
Next steps for brands on Instagram
For brands, it's better to be safe than sorry. If you're rolling out a new influencer campaign, it's better to be as transparent as possible. And let's face it: if the only way you can convince people to try your product is by "tricking" people into thinking that a lot of hot, gorgeous women (or hot, hunky guys) are using it, then you probably have a deeper, more fundamental problem.
In 2017, we'll likely see a careful recalibration of how brands use Instagram. It's still an enormously powerful platform, and there's nothing wrong with trying to build word-of-mouth buzz for your product or company. But just as every politician must state at the end of a campaign commercial who paid for it and who approved it, it's also incumbent upon brands to be open and transparent about their motives on social media.