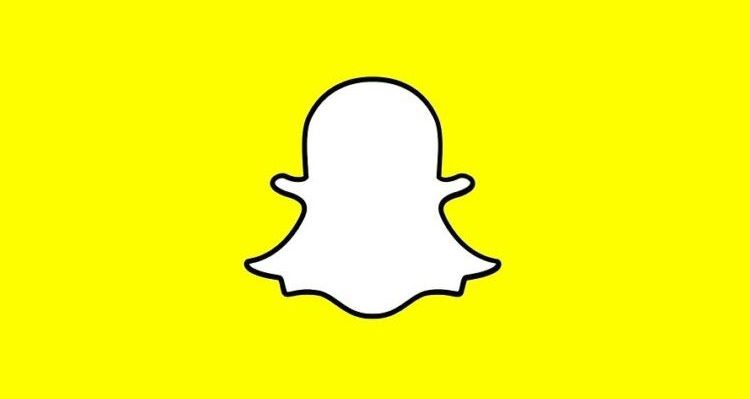 The much anticipated Snapchat IPO is almost here, as the company's parent company – Snap, Inc. – recently filed to go public in an offering that would value the company at between $20 billion and $25 billion.
On the surface, of course, this sounds like more boom times ahead for social media stocks. Just as Facebook and Twitter generated huge investor appetite for their initial public offerings, it's fair to expect that Snapchat will generate a similar amount of hype and buzz.
Is Snapchat really a social media company?
The only problem is that Snapchat doesn't think of itself as a "social media company" – it thinks of itself as a "camera company." At the end of 2016, the company changed its name to Snap and made it clear that it was moving into other businesses, such as those funky Snapchat Spectacles that are part sunglasses and part video camera.
And consider the company's choice of market for its listing – it plans to list on the New York Stock Exchange, not on the NASDAQ, the traditional home of tech companies. And in the offering documents, Snapchat specifically lists Apple as its main competitor, not Facebook or Twitter.
Snapchat as the new Apple
Which fits very much into the way that Snapchat would prefer that investors think of the company – as a tremendously creative company led by a Steve Jobs-like visionary who is going to disrupt the camera business the same way that Apple disrupted the phone business.
If you look at all of the features that Snapchat has unveiled since 2010 – Snaps, Stories, Discover, Filters and Lenses – you can think of them as innovations for a new type of camera. After all, Snapchat was a pioneer in the vertical – not horizontal – video image. And the company's new Spectacles produce circular images, not square images. (Snapchat says that square photos are a legacy of the paper era)
The Twitter hangover
And, let's face it, Snapchat as a social media company is a popular success but a commercial failure. The company may have 161 million daily users, but the company still lost $372.9 million in 2015 and another $514.6 million in 2016. In the company's IPO filing, the company very clearly states, "We may never achieve or maintain profitability."
Which would make Snapchat more akin to Twitter, which is facing some serious concerns about its future viability. For now, it seems like Facebook and Instagram are intent on cannibalizing any of Snapchat's new features – most recently with Instagram Stories – which tends to put some serious brakes on Snapchat's future growth potential as a pure play social media company.
Who's next?
Of all the great social media stocks of the 2010s, perhaps the only left to go public is Pinterest (with 150 million daily users), but the company itself has said that it has no intention of going public anytime soon.
Of all the big tech stocks that analysts have speculated might go public in 2017 – Airbnb, BuzzFeed, DropBox, Slack, Spotify and Uber – you could reasonably make the case that all of them have "social" baked into their business models. They are not pure play social media stocks, but they are based around sharing and engagement – both two cornerstones of what makes a great social media company.
So, while Snapchat might not unleash a new wave of pure play social media companies, it could lead investors to change their thinking about how to build a great company using social media.