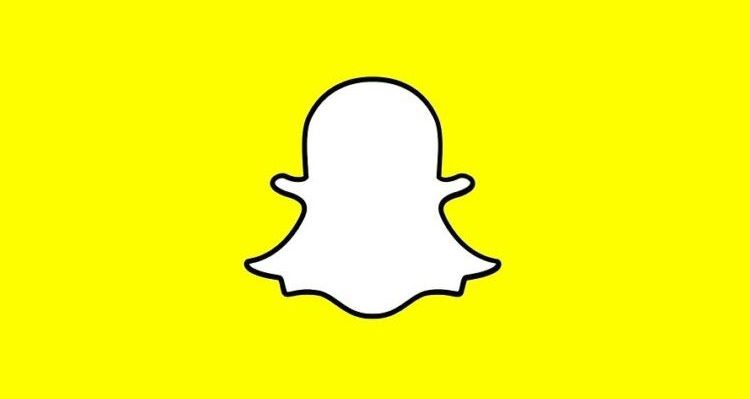 Remember when Snapchat was the new "cool kid" and advertisers were declaring that Snapchat was the place to be if you wanted to reach young millennials? Well, those days are now in the rearview mirror. By just about every possible benchmark, Snapchat has been losing advertisers. And not just losing advertisers – but also losing them to social media rivals like Facebook and Instagram (which is owned by Facebook).
Snapchat's advertising problem
Consider the latest data from Social Media Examiner, which found that only 7% of marketers used Snapchat in the first quarter of 2017. In contrast, Facebook was being used by 94% of marketers. Twitter (68%) and Instagram (54%) far outpaced Snapchat. And, of even more concern, even (relatively) tiny Pinterest still was being used by 30% of advertisers.
Those numbers back up earlier numbers released in March by RBC Capital Markets and Ad Age. Those numbers found that marketers were overwhelmingly favoring Facebook over Snapchat. And that was true regardless of their overall marketing spend. Marketers with huge $500 million budgets were acting the same way as marketers with annual budgets closer to $100,000. The verdict is clear: advertisers are abandoning Snapchat in droves.
Reasons for Snapchat's growing irrelevance
There have been several reasons suggested for why Snapchat has been having such a tough go of it lately. The most obvious reason, of course, is that Instagram continues to co-opt every single feature from Snapchat that made it unique, such as the "Stories" feature. And Instagram – with close to 600 million users now – dwarfs the size of Snapchat, with its 150 million users. In the advertising game, scale matters. If you're a major brand with a  huge marketing budget, you want to reach as many people as possible.
Moreover, Instagram (and to a certain extent, Facebook) has stolen the "secret sauce" that made Snapchat so hip and cool just 18 months ago. So it's not just  the case that Instagram has more aggregate users than Snapchat, it's also starting to woo over all the younger users who might have used Snapchat.
A possible solution for Snapchat's advertising problem
The easiest way for Snapchat to stem the tide of defections and win over new advertisers is by making a convincing case for ROI. In short, Snapchat has to show that its ads are more effective than Instagram's ads, on a dollar-for-dollar basis. That might make for a convincing argument, especially since marketing is becoming such a data-driven field these days.
The other possible alternative for Snapchat is a much more out-of-the-box solution, and that involves augmented reality and Snap's new Spectacles. It could be the case that social media as a platform is now at a peak level, and that the next big platform will be augmented reality (or some other form of mixed reality).
From this perspective, Snap might actually have the advantage because it is primarily defining itself as a camera hardware company these days, and not as a social media company. In other words, what happens if advertisers wake up one day and realize that the future of advertising is stuffing ads into games like Pokemon GO or experimenting with other forms of augmented reality (like billboards for products that show up in the VR environment next to you when you put on your VR headset)?
But for now, it's clear that Snapchat has an advertising problem. It needs to do more to win back digital marketers and convince them that young millennials are still hanging out and snapping away.