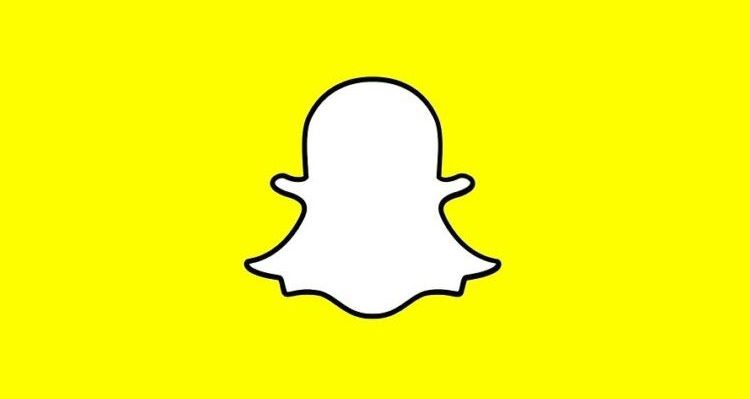 It's hard to overstate how quickly Snapchat became one of the preeminent social networks among millennials. If you're under the age of 25, it's highly likely that you use Snapchat to send "snaps" to your friends on a daily basis. But then a funny thing happened – Snapchat decided at the end of September that it didn't just want to be known as a social network anymore. The company is re-branding as Snap, Inc. and calling itself a "camera company."
And, to make this re-branding very clear in the minds of consumers, Snapchat (oops, Snap, Inc.) just unveiled its futuristic concept for $130 "connected sunglasses." Here's how it works – once you put on the sunglasses, you can press a circular button on the top of the upper frame and start recording 10-second snippets of video of anything in your field of vision.
According to Snap, you're going to get a camera lens capable of recording a 115-degree field of vision – just about what your two eyes can also "record." That means you get a unique playback experience that's part Google Glass and part GoPro camera. You can then sync those video recordings with the Snapchat app, where you can add them to your Stories.
The idea is that these camera sunglasses will be trendy enough that you can take them anywhere without looking like a Glasshole, but they will be technically advanced enough to take stunning first-person camera shots. Snap thinks the core demographic will be young millennials. The price of $130 might seem to be a bit of a stretch financially. But compare that suggested retail selling price to what Google Glass was projected to cost – upwards of $1500. Snap says that fashion icon Karl Lagerfeld will be wearing these, so that might be a further way to build credibility with fashion bloggers and online fashionistas and convince young millennials that camera sunglasses are "a thing."
The bigger question, though, is the following: What does it mean that one of the biggest, most successful social networks (at least in terms of number of users) is reinventing itself as a camera company?
Consider the example of Twitter – this also was one of the most successful social networks in the world. But guess what happened to Twitter? It stopped growing and it simply couldn't figure out a way to monetize tens of millions of tweets. So now it's also reinventing itself as some kind of hybrid social network and entertainment company, with a focus on video. There are also rumors that Twitter could get acquired by Salesforce, taking the company even further afield from its origins as a favorite consumer-facing brand.
Snap, Inc. might have seen the writing on the wall and decided to act before it was too late. Facebook, after all, has been gobbling up everything in site. The company's Instagram property recently unveiled Instagram Stories, which are very similar to Snapchat Stories, and maybe it was only a matter of time before Instagram took over a bigger and bigger part of Snapchat's audience. In short, Snapchat knew it could never overtake Facebook.
The point is – the days of the standalone social media company may be coming to a close. There's not enough money selling tweets or snaps to advertisers, so you have to reinvent yourself as a software company or a hardware company. And that might be the best explanation for why Snapchat is now Snap, Inc. – a "camera company," not a social network