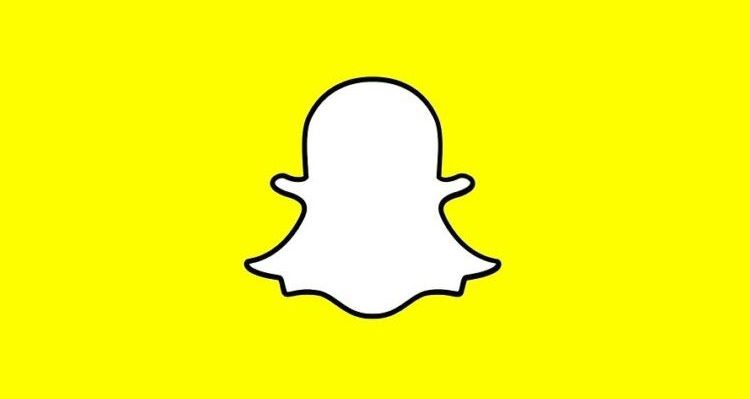 According to the conventional wisdom, Snapchat is being abandoned in droves by young millennials, who instead are flocking to social networks like Instagram and, yes, Facebook. But the data tells a different story. In fact, according to a recent report on social networking behavior by eMarketer, Snapchat actually appears to be faring quite well. Maybe the rumors of Snapchat's death have been greatly exaggerated.
Facebook has stopped growing, especially with young users
If you carefully parse all the facts and figures in the eMarketer report, one big macro-trend really stands out: Facebook is barely growing. In fact, if you only take a look at the youngest Internet users, Facebook is actually losing users. Right now, says eMarketer, Facebook has a 60.6% market penetration rate with Internet users. In other words, 6 out of every 10 Internet users are active on Facebook. But fast forward to the year 2022, and Facebook's Internet penetration rate will actually decline, to 60.2%.
Dig a little deeper, though, and something very profound appears to be happening – it is Facebook that is losing all the young, hip millennial users, not Snapchat. Consider for a moment that eMarketer is projecting a loss of anywhere from 5.6% to 9.3% of Internet users under the age of 25 for Facebook. Put another way, Facebook may be gaining ground with parents and grandparents these days, but it is definitely not doing so well with the young cool kids.
Snapchat and Instagram, winning at Facebook's expense
Even worse, from Facebook's perspective, Snapchat appears to be entrenching itself as the social network of choice for young millennials. According to eMarketer, Snapchat will have a market penetration rate of an astounding 68% for Internet users age 12 to 17. That's well ahead of Facebook (47.2%) and Instagram (43.6%).
In fact, it wouldn't be stretching matters too far to say that Snapchat and Instagram appear to be winning at Facebook's expense. Instagram is projected to grow its market penetration rate by 13.1% this year, giving it 104.7 million users by the end of the year. The key reason for Instagram's growth, suggests eMarketer, is the fact that users age 35+ are now embracing Instagram. That, too, suggests that Snapchat is still doing a lot better job than Instagram in attracting young users.
Overall social media growth in the U.S. is slowing
Push a little bit harder on the numbers, and it appears that social media growth in the U.S. is slowing dramatically. After years of an ever-expanding pie (as measured by total users), it now looks like the top social network platforms – Facebook, Instagram and Snapchat – are going to be fighting over which social network gets a bigger slice of that pie.
Overall, U.S. social media growth is only expected to be around 2.6% in 2018. And even those numbers may be overstating matters – eMarketer uses a very loose definition of what constitutes a social media user. If you use any social network at least one time a month, eMarketer considers you to be part of the U.S. social networking population.
Whatever you think of the data used by eMarketer to come to its conclusions, you can't argue with the fact that Snapchat appears to be not only surviving but also thriving. If Facebook and Instagram executives buy into this argument as well, look for them both to redouble their efforts to woo away young Snapchat users in 2018.
Read More: What We Can Learn From The Biggest Brands On Snapchat