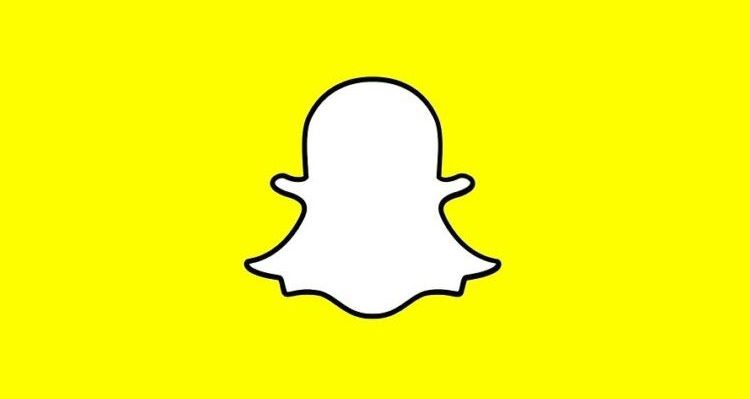 Nearly a decade ago, it looked like Snapchat was going to be the hot new social media platform of the future. Not only was the concept of ephemeral, disappearing content unique at the time, but also Snapchat quickly became the go-to social media option for the millennial generation. Everyone wanted a piece of Snapchat, but the promise and hype has never really quite lived up to expectations. Sure, Snapchat still ranks among the Top 10 most popular social media platforms, but didn't we always expect that Snapchat was going to be #1 one day? So where is Snapchat nowadays?
Snapchat growth expectations
The good news is that Snapchat is finally growing again. In the time interval between the much-anticipated IPO in 2017 and the start of the pandemic in early 2020, it looked like growth was going sideways at best. And Wall Street investors were getting increasingly concerned that the company was never going to experience a huge boost in revenue and earnings. But in the midst of the pandemic, something unexpected happened – Snapchat started growing again. And not just in the United States, but also worldwide. 
A quick look at the statistics confirms this. In Q2 2020, Snapchat had 238 million Daily Active Users (DAUs), compared to 229 million in the year-earlier period. That might not sound like a huge gain, but what is particularly impressive is how Snapchat has continued to hang on to the much-coveted Millennial user. Snapchat boasts an impressive 81.3% penetration rate in the 18-to-24 age cohort, as well as a 66.5% penetration rate in the 12-to-17 demographic. Even amongst young adults (age 25 to 34), Snapchat now has a  49.2% penetration rate. 
Moreover, by 2021, Snapchat had grown its worldwide user base to 331.4 million, of which only 84.8 million were in the United States. From a diversification perspective, that is important, because other social media competitors such as Facebook are also massively growing their worldwide footprint. In today's hyper-competitive social media environment, a company has to be globally oriented. 
Snapchat vs. the competition
But is it enough? That's the big question. 238 million Daily Active Users might sound impressive, but it's just a small fraction (approximately 10%) of the 2 billion users of Facebook worldwide. And, if you take a closer look at the same social media statistics for every other major social media platform, Snapchat is clearly a follower and not a leader. There's Facebook and YouTube and then everybody else. Right now, Snapchat is even losing ground to Instagram, meaning it ranks closer to Pinterest than to Facebook when it comes to attracting new users.
What exactly is Snapchat?
One big problem, quite frankly, is that many people above the age of 35 still don't know what to make of Snapchat. The company often refers to itself as a "camera company" rather than a "social media company," and many of the big innovations coming out of Snapchat these days – such as new innovations related to augmented reality, gaming and those infamous Spectacles – are kinda puzzling.  They're cool and fresh, but are they really going to make the company money? Every traditional social media innovation or feature (such as Stories) has already been copied by the competition. And the company's foray into original video programming in the form of Snapchat Originals already feels a bit dated about now. So what exactly is Snapchat? 
Snapchat is clearly not a social media darling anymore. Not when you have competitors like TikTok out there. And it's not a Wall Street darling anymore, either, after a splashy IPO debut nearly five years ago. Snapchat (which prefers to be called Snap these days) is a good, innovative tech company in search of a new identity. It realizes it can never keep up with Facebook. At the same time, it has always secretly imagined itself to be a sort of Apple or GoPro tech darling. (Hence, all the continued news about cameras and Spectacles). 
Snapchat will likely be around in five years, but maybe not in its current form. Either it will get acquired by the likes of Amazon, Microsoft or (yes) Apple, or it will reinvent itself as a tech hardware company with a social media focus. Either way, it's hard to see how Snapchat can ever recapture the hype, promise and expectations of the early 2010s, when it exploded onto the social media scene.