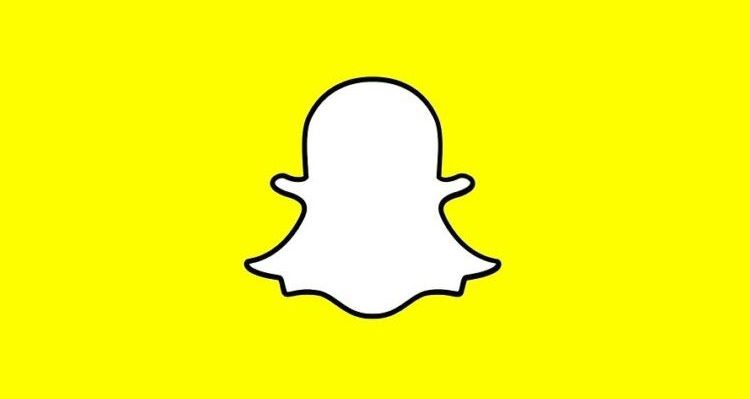 Over the past 18 months, NBCUniversal has invested a whopping total of $1.5 billion into social media networks and "new media" properties. Most recently, the company invested $500 million into Snap on the day the company went public in its much-hyped IPO. Top NBC executives called the deal a "strategic investment" and outlined plans to exploit possible synergies between NBCUniversal and Snapchat.
And before that half-billion-dollar Snapchat deal, NBCUniversal invested $400 million into BuzzFeed ($200 million in 2016, $200 million in 2015) and another $200 million into Vox. In both cases, the investments attached billion-dollar valuations to those sexy new media ventures. BuzzFeed is now worth a cool $1.7 billion, while Vox is worth $1 billion. In case you're keeping track, that's officially unicorn territory by Silicon Valley standards. (Unicorns are startups worth $1 billion or more)
And while NBCUniversal may be the most conspicuous in its consumption of social media and new media, it's hardly alone. Disney, for example, sunk $400 million into Vice Media (presumably, to develop the type of content that might not be kid-friendly) and Discovery invested $100 million into Group Nine Media, a holding company for new media titles like Thrillist.
So what's the strategic rationale?
At their core, the deals are about exploiting synergies between TV and the internet. Cable TV is losing viewers by the millions, and is looking for the "secret sauce" to win them back. Cable TV executives still can't figure out why people would rather watch a brief 10-second Snapchat video that's shot by an amateur rather than a 30-minute slickly-produced sitcom or drama.
Take the example of Snapchat. Even before the $500 million deal, NBCUniversal, BuzzFeed and Snapchat had been partnering on projects. During the 2016 Rio Olympics televised by NBC, for example, BuzzFeed created Olympics-themed content for Snapchat. NBC's "Today" has partnered with BuzzFeed's "Tasty" to produce content together.
In a letter to employees, NBCUniversal CEO Steve Burke laid out a handful of different ways that the company plans to work with properties like BuzzFeed and Snapchat. The goal seems to be the creation of new entertainment, news and advertising experiences. NBCUniversal prefers the much more jargon-filled term "new digital consumer experiences" – but you get the idea. The goal is to splice in some of the "cool kids" DNA from Snapchat and BuzzFeed and make shows like "Today" popular with the young demographic.
But will it work?
In theory, that sounds great. But always beware of companies promising "synergies" – they rarely work out as planned. For example, at the end of 2016, BuzzFeed was already coming under pressure for failing to deliver on some of its aggressive video goals. For BuzzFeed, the goal was to make video a core driver of revenue throughout the company, and one source of that video content was going to be NBCUniversal.
Just as it's impossible for a marketer to promise that a certain bit of web content is going to "go viral," it's also impossible to promise that Vox, BuzzFeed or Snapchat can help to make boring old cable TV content " go viral." Not convinced? Just think back to an earlier internet boom period when Time Warner thought the key to becoming relevant again was by merging with AOL. Or when Rupert Murdoch thought a mega $580 million deal for MySpace might work out just fine. At the time, that type of big blockbuster deal seemed like a stroke of genius. Now we know better.