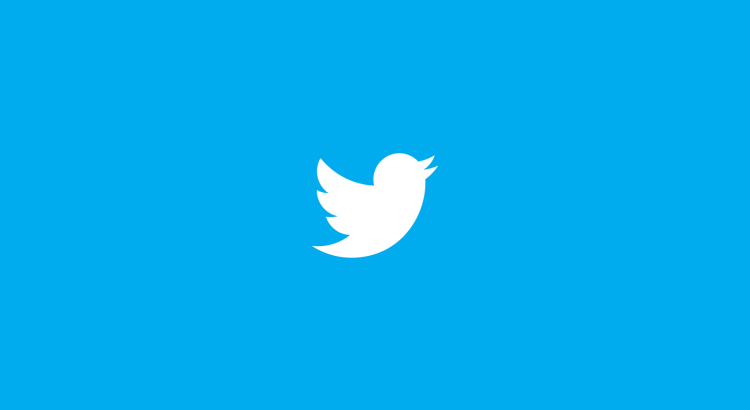 Photo Credit: Google Images
In a limited test, Twitter is debuting the introduction of content that disappears in 24 hours. This new form of tweet – which Twitter is calling the "fleet" (as in "fleeting thoughts") – is supposed to make the social media platform a much less riskier place to post your thoughts. Unlike the current situation with conventional tweets, others who see your fleets cannot comment, re-tweet, or like them – and that makes it much harder for one of your late night tweets to turn into a negative viral sensation. By the next day, that fleet will have disappeared, and only your closest friends and followers will know what you really think.
Is this just a Snapchat and Instagram copycat?
The first thing you're probably thinking, of course, is that this type of ephemeral, disappearing content has been around for years, and Twitter is late – very late – to the party. Snapchat Stories, for example, went live in 2013, and Instagram Stories (themselves a clever copy of the Snapchat content format) have been one of the runaway success stories of social media. The Stories concept, for example, has been so successful that Facebook has integrated version of Stories into other platforms, including Messenger and WhatsApp. Even LinkedIn now has a version of Stories, so it's not like Twitter is even re-inventing the wheel here. Quite frankly, Twitter looks like a copycat.
Or is it part of a bigger strategy?
On the other hand, something new does seem to be going on with Twitter. The reason the company is debuting fleets now is because it acquired Chroma Labs, which is headed up by the same Facebook engineers who created Instagram Stories. So there's a good reason why Twitter's fleets will end up looking a lot like Instagram Stories. In the future, it's not unreasonable to assume that Twitter will start to act a lot more like Facebook, in terms of how it boldly co-pts (some might say copies) the very best innovations from other social media platforms.
In the past, Twitter has made a series of incremental tweaks to its platform, but has persisted in so much of its original thinking about what Twitter should look like. For example, Twitter has desperately clung to the notion that people shouldn't be able to edit their tweets once they've posted them – which some might say has led to the current situation. When a celebrity or influencer posts something stupid online, there is really only one option – delete the tweet immediately and hope no one notices. But even deleting a tweet won't prevent that tweet from being shared, copied, liked and responded to publicly. By removing a tweet, you risk a much bigger blowback from the Twitterverse because it looks like you have something to hide. That's why, perhaps, Twitter says its fleets will cause much less pressure and controversy.
Growing the daily user base and remaining relevant
At the end of the day, it's really all about increasing the number of Monthly Active Users and boosting engagement. Amid growing public disenchantment over the lack of civil discourse on Twitter, rampant cyber-bullying, the rise of unethical influencers and general fatigue with "cancel culture," Twitter has been looking for new ways to remain relevant and attract users. Public sentiment about Twitter has been trending down for some time now.
The big question now is whether Twitter's new strategic moves will be enough to pacify activist shareholders, who have been loudly suggesting that Twitter needs to be doing much more to return value to investors. As a result, fleets might be more than just an ephemeral tactical maneuver – they might signal a permanent and lasting change to the strategic focus at Twitter.