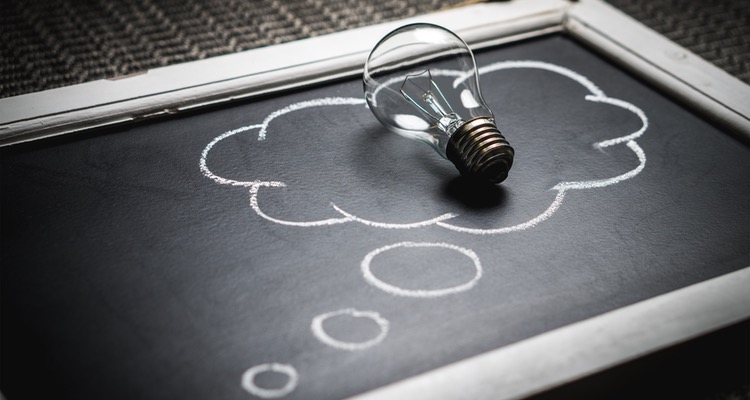 While it's impossible to protect against every hacker or every malicious scheme on the Internet, there's a lot you can do to protect your social media accounts. The last thing you want to happen is for your Twitter account to be taken over and have hackers start spewing hate speech, or for hackers to find photos in your Facebook account you thought were only available for a close circle of friends. Here are just a few of the steps that you can take to secure your social media accounts.
#1: Use strong passwords
In its official "Guide to Keeping Your Social Media Accounts Secure," the U.S. government advises uses creating strong passwords of at least 20 characters. And those characters should be randomly generated, making them very hard to guess by hackers. If your password is still something like "1234567," then it's time to re-think your lackadaisical approach to security.
Moreover, you should really be using a different password for every social media account. This means that a hacker can't use a single password to tap into your Facebook, Instagram and Twitter accounts at the same time. By mixing up the passwords, you make their efforts to compromise your accounts much more difficult.
#2: Be careful with third-party apps
Every time you download a new app, you're often asked to give permission to those apps to access your social media accounts. Those apps, though, mark a potential weak link in your security chain. If hackers are able to compromise the accounts of those third-party apps, they could theoretically gain access to your personal information. So always be careful about which apps you download – and from whom. Periodically review which apps you've authorized to access your social media accounts.
#3: Use two-factor authentication whenever possible
In a classic two-factor authentication approach, such as the one now used by Instagram, it's harder for a hacker to access your accounts. That's because the hacker would also have to have physical access to your smartphone. While it might slow you down a bit in posting updates, two-factor authentication is actually a useful tool to make sure that you always know who can access your account.
#4: Keep up to date with patches and upgrades
Do you get those warning messages from your social media accounts – the ones that advise resetting your password or updating to a new version of the mobile app – and yet routinely ignore them? Well, you shouldn't. Those patches and upgrades often include fixes to known bugs, loopholes or weaknesses that might be exploited by hacker.
Ultimately, users need to take responsibility for their own social media security. Companies like Facebook and Twitter can send out all the suggestions and notifications possible, but if you're not reading the fine print or not taking the time to secure your accounts, then you're at least partially to blame. Just as you'd never dream of leaving home and leaving your front door completely unlocked, you shouldn't go around leaving the front doors to your social media accounts completely unlocked!