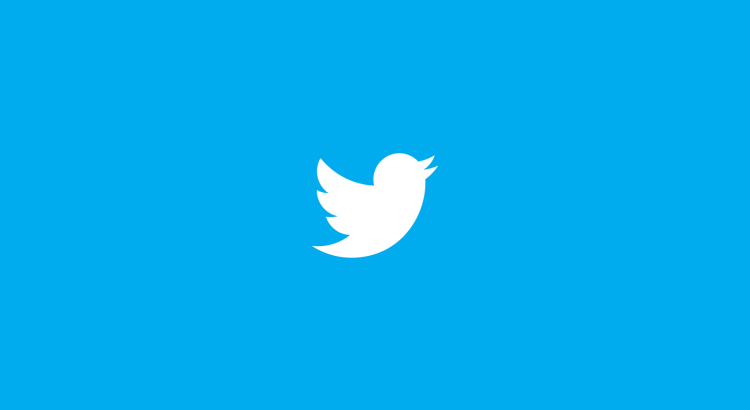 Photo Credit: Google Images
If there was one story that captivated the social media world in 2022, it was Twitter. It all started with Elon Musk's announcement that he planned to buy Twitter outright as a way to restore free speech on the social media platform. That led to a series of attacks and counterattacks, and just about as much drama as you could possibly imagine. You couldn't go a single day without hearing about Elon Musk, Twitter, and the future of social media.
But was it all really worth it? At the end of the day, Elon Musk paid $44 billion for a company he perhaps didn't really want to buy in the first place. He treated the company like a giant meme from Day 1, even going so far as to carry a kitchen sink into the lobby of Twitter HQ on the day he officially acquired the company. There have been many twists and turns in the story, but here's a look at some of the more interesting plotlines.
Is there free speech on Twitter?
Elon Musk claimed his major goal was free speech on Twitter, and to that end, he declared himself a free speech absolutist. But is that what we got? Sure, he restored some accounts of those who had been previously censored, but then he started banning some accounts that he didn't want on the platform. For example, there was the whole kerfuffle over the Twitter account tracking his personal jet. Musk complained that this amounted to doxxing, and he started banning anyone (even journalists) who posted his current location. He also refused to un-ban some people (like conspiracy theorist Alex Jones), and created entirely new categories of people to ban (such as people who run parody accounts without divulging they are parody accounts). So you be the judge: Is there free speech on Twitter now?
How many people does it take to run a social media company?
Elon Musk also made it a priority to start firing people as soon as he entered the Twitter building as CEO. He fired high-ranking executives, he fired people on Twitter's content moderation team, and he fired what he called lazy, entitled workers who didn't want to return to Twitter HQ to work. In fact, at times, it seemed like he was going to fire everyone at Twitter and run the whole operation with just a skeleton crew of loyalists. At the very least, it raises the question of whether Twitter is even a company any more if nobody works there.
Who should run Twitter?
The latest question du jour concerns who should be running Twitter these days. Elon Musk has apparently tired of his bright, shiny toy and is looking for someone else to run it. And, in the new Musk style, he's adding a layer of drama to this as well. He offered to resign after posting a public poll on Twitter, and also said that people who wanted to run Twitter should contact him via Twitter.
So, as a result, we get people like MrBeast – the most-followed personality on YouTube – offering to become the new Twitter CEO. According to MrBeast, his first priority would be to make Twitter "the go-to platform for posting videos." Presumably, he would rip up the "old" Twitter and turn the "new" Twitter into a streamlined version of YouTube. So Elon Musk paid $44 billion for YouTube?
Many questions still unanswered at Twitter
As you can see, the whole situation at Twitter is basically a giant mess. If you're being cynical about the whole thing, it almost seems like Elon Musk is trying to wreck the whole company and turn his $44 billion toy into a piece of hot garbage on purpose. How else can you explain that he is now publishing an endless stream of "Twitter files" highlighting all the bad actors and shenanigans at Twitter. Who else does this? If he were really serious about fixing Twitter, wouldn't he try to keep some of this stuff under wraps?
So what's the big takeaway from all this? One answer might be that the whole debate about whether Twitter is a "publisher" or a "platform" is going to become even more intense in 2023, as we start to get into the next presidential election cycle. Musk has been trolling the Left for all of 2022, and he's now gotten into it so deep that his enemies are going after his other ventures, including Tesla. It's getting way too personal, and some of Musk's recent moves at Twitter seem mercurial at best. Let's just hope that the person Elon Musk appoints to run Twitter next is not so addicted to being in the limelight on a daily basis.