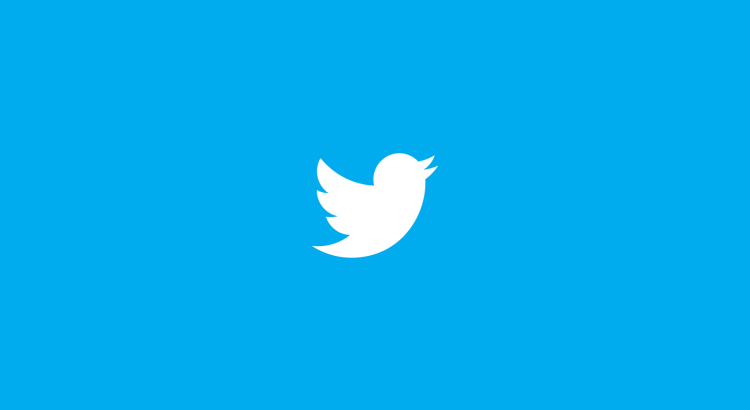 Photo Credit: Google Images
The Elon Musk-Twitter saga has dragged on for months, and now it looks like one of the most controversial billionaires in the world is finally going to be able to buy one of the most controversial social media companies in the world. What could possibly go wrong?
Elon Musk's Twitter deal could signal a new era for social media
At the very core of the Twitter acquisition deal, of course, is the very contentious issue of free speech. In a functioning democracy, free speech usually is not an issue. But it has been for the past few years. Instead of welcoming free speech, the Twitter social media platform seems like it has been clamping down on free speech. Quite simply, you can't give your "real" and "unfiltered" opinions about any controversial topic these days. Say the wrong thing, and you might be canceled. Fail to follow the media narrative, and you could get de-platformed.
That's why hopes are so high for Elon Musk's acquisition of the company. Musk is known as a "free speech absolutist," and what this means in practical terms is that he supports all forms of free speech, unless it veers off course into the area of hate speech and violence. While there has always been a gray area for free speech, it seems like that gray area has been expanding a lot recently. People really aren't sure what they can (or cannot) say, and that naturally has a chilling effect on discourse. We've gotten to the point in American society where people are actually making the argument that free speech poses a risk to democratic society.
The return of the de-platformed
And if you think the whole free speech vs. censorship debate is contentious, just wait until Elon Musk decides to invite back some of the de-platformed and canceled voices to Twitter. Those voices include the likes of Alex Jones, the vaccine misinformation spreaders, and Kanye West. Of these, the one that is going to melt the brains of Democrats and liberals around the nation the most is the inclusion of former President DonaldTrump back on the platform. While we don't know if former president Trump will rejoin the platform, given the fact that he has launched a rival social platform of his own (Truth Social), just the prospect of him coming back to Twitter has people in a cold sweat.
Will Musk really change social media?
The big question is whether Elon Musk will spend enough time on his Twitter acquisition to fundamentally change things for the better. He's a busy guy these days, with side gigs like Tesla and SpaceX presumably taking up much of his time, so maybe he won't have a lot of extra time to really dig into the details of his acquisition. In a base-case scenario, Elon Musk will simply attack all of the bots ruining the Twitter experience and fiddle around with the Twitter algorithm to avoid shadow-banning certain types of content. 
However, Musk can do so much more than this. He might, for example, decide to use artificial intelligence (AI) in a radically new way to improve the site experience. He might decide to expand some of the functionality on Twitter, including new opportunities to lengthen tweets, change the timeline format, or add new edit functionality. Who knows? He might have plans to gut Twitter entirely and fold some of its functionality and social networking infrastructure into his other projects. That's certainly not unprecedented in the world of technology, where sometimes companies just want a specific asset or a specific group of workers, and are willing to get rid of everything else. Maybe the time is right for a social network for self-driving Tesla cars.
But whatever he does, Elon Musk is surely going to make Twitter better than it is today. Free speech is good for democracy, and it's good for Twitter. We need to move on from today's contentious political environment, where just about everything is used to beat down one's rivals and gain the upper hand politically. We need to get back to the idea of Twitter being a town square for rational people to conduct rational conversations. So get your popcorn ready! This is going to be fun to watch.