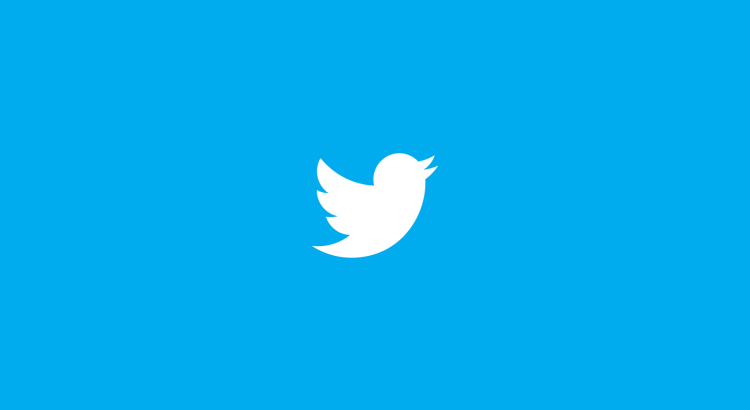 Photo Credit: Google Images
Twitter remains one of the most effective social media platforms for growing a small business. There's just one problem: the "old days" of very rapid organic growth are over, and it's up to small business owners to find new growth hacks on a regular basis in order to keep follower growth and engagement rates on the upswing. With that in mind, here are a few of the best Twitter growth hacks for growing your Twitter followers.
#1: Adjust the time of the day when you tweet
According to numerous studies that have been conducted, the best time to tweet on a daily basis is from 12 noon to 3pm in the afternoon, Monday to Thursday. So, if you're tweeting very early in the morning or very late at night, you might be missing out on some Twitter action. Also, the very best time of the week to post is Thursday at 12 noon – so make sure you have something ready to go at that time.
#2: Inject a little humor into your tweets
If there's one thing that can really move the needle on Twitter, it's humor. If you're taking your business too seriously, it's time to step back and think about ways you can become a better follow. For an example of what's possible, check out the Twitter account for NASA's Mars Curiosity Rover (@MarsCuriosity), which is famous for sending out some humorous tweets from the surface of the Red Planet.
#3: Don't overdo the hashtags
If you want to go overboard on the hashtags, save that for Instagram. On Twitter, it pays to dial back the number of hashtags that you include with each tweet. As a general rule, you can maximize engagement with 1-2 hashtags per tweet. Any more than that, and you will see a drop-off in engagement.
#4: Check out the daily Twitter trending topics
One way to pick up new followers is by checking out the Twitter trending topics for each day, and thinking of a way to become part of the overall Twitter zeitgeist. Even something simple – such as adding your tweet to the list of #TuesdayThoughts or #WednesdayWisdom – can go a long way in getting more exposure for your Twitter account.
#5: Always add an image to your tweets
One easy way to boost engagement around any tweet is by adding an image. According to HubSpot, adding an image will increase click-throughs by 18 percent, and also result in 89 percent more favorites and 150 percent more retweets.
Also, keep an eye on new changes to Twitter, and how that impacts what you can do with a single tweet. At one time, for example, it required a huge workaround to add a GIF to a tweet. Now, it's very simple to add any type of reaction GIF. So if there's breaking news in your industry, one way to let followers what you think of the news is by simply blasting out a humorous GIF.  (You can think of this as a combo of #2 and #5 above). With these very basic growth hacks, you can tap into the vibrancy and immediacy of the overall Twitterverse.