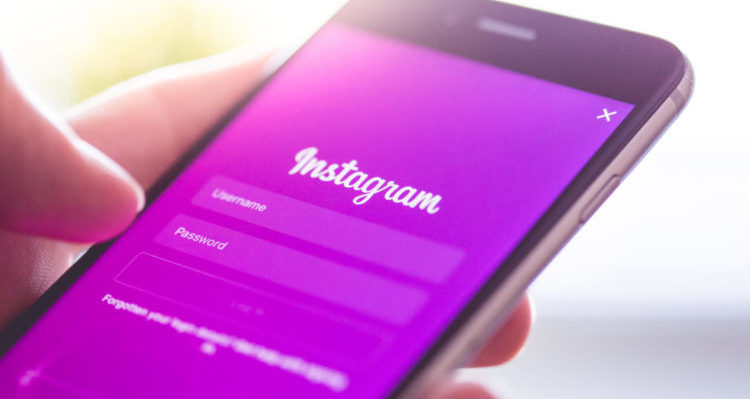 When it comes to Instagram, people like to use the term "organic growth" to describe the slow, gradual process of acquiring followers and building a presence on the world's fastest-growing social media platform. But many brands and small businesses don't have the luxury of time – they are under pressure to show results immediately. With that in mind, here are 7 ways that you can accelerate the process of becoming an influencer within your industry.
#1: Leverage trends and hashtags
The first thing you'll notice about Instagram is how every photo caption is stuffed with hashtags. That may seem superfluous to the casual user, but they are actually very helpful in understanding what's trending within a certain niche or vertical, as well as how people are talking about certain topics or issues. So the starting point is always getting a firm handle on the types of hashtags that fellow industry leaders are using.
#2: Develop a posting strategy
Instagram might have a random feel to it, but the reality is that many of the top influencers have worked out a very precise strategy for what they post, and when. They don't leave anything to chance, and neither should you. You need to develop a posting strategy for Instagram – and then commit to it.
#3: Brand your content
Branded hashtags (i.e. hashtags that incorporate your company's name or company's slogan) make the most sense here. But even the decision of which filters to use, or what types of photos you are going to add can make a big difference in how people perceive your brand. Study what your competitors are doing, and then figure out how you can differentiate your content to make it really stand out.
#4: Study your audience demographics
There are plenty of Instagram tools out there that can help you better understand your Instagram demographic. You can go really granular with that, even going so far as figuring out the best time of day to post new content, or the best topics that draw the most clicks. Your goal going forward should be to tailor your content to the needs, interests and behaviors of your core demographic.
#5: Go into stealth mode
There's nothing wrong with going incognito on Instagram and exploring what your competitors are doing. If needed, use a secondary account created just for this purpose, so that your competitors don't know they are being followed. Here, you want to get a better grasp on how they are messaging their followers.
#6: Make Instagram part of your overall marketing campaign
As already noted, you need to have a posting strategy. But it needs to go deeper than that. You also need to develop a marketing campaign for a specific period of time (3 months, 6 months, etc.) that will help you achieve measurable goals.
#7: Measure and track everything
Of course, all of your Instagram efforts need to be measurable and trackable. The key to success is iteration. Do something, track it, and then study it to see how you can improve. Then repeat.
Final Thought
Using these 7 tips, you can identify your industry's leaders and competitors on Instagram – and then develop a workable strategy of your own to beat them at their own game.