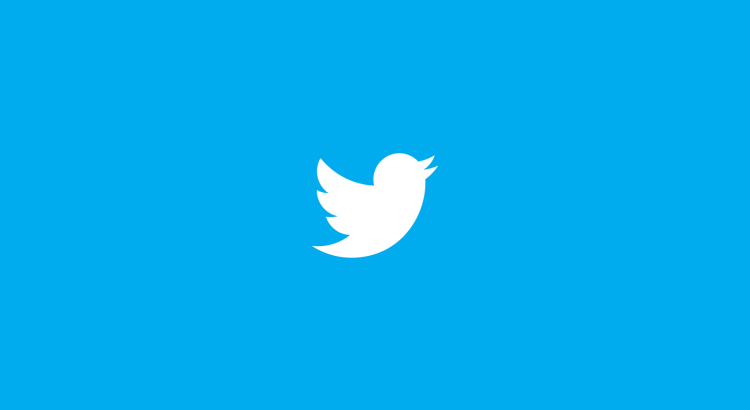 Photo Credit: Google Images
It turns out that Elon Musk's top pick for CEO at Twitter was not a grizzled tech veteran from Silicon Valley, an up-and-coming social media influencer, or even a top exec from one of his myriad other companies like Tesla or SpaceX. Instead, it's NBCUniversal ad executive Linda Yaccarino, who may not know a lot about social media or tech, but knows a lot about advertising.
Internet reaction to the new CEO
As might be imagined, Elon Musk's pick for CEO stirred up a fair amount of controversy online, and a lot of it hinged on political reasons. For example, those on the political left immediately made a point to mention that Yaccarino is a suspected Trump supporter who follows a lot of "conservative" accounts on Twitter. Meanwhile, those on the political right immediately came to the conclusion that Yaccarino has extensive ties to the World Economic Forum (WEF), and thus must never be trusted to protect free speech on the platform. That might sound a bit odd if you haven't spent a lot of time on Twitter, but trust me, the World Economic Forum figures prominently in a number of conspiracy theories online, including some that Elon Musk himself has espoused.
So was Elon Musk deliberately trolling the internet? He seemingly found a job candidate for the CEO role that nobody is really excited about. While Yaccarino is very familiar with traditional media, and how traditional advertising works, just how much does she know about running a social media company? She's no Jack Dorsey, we know that. According to what Elon Musk has told us, he'll still keep a close eye on tech- and platform-related issues for Twitter. That will free up Yaccarino to get as many advertising partners as possible to commit to Twitter.
Twitter and the advertising future
Given the extensive experience that Yaccarino has lining up advertising partners for NBC, it's likely that Twitter is going to be a heavily ad-supported platform for the foreseeable future. Ultimately, that could have a negative impact on the types of content that Twitter is going to be able to support. For example, what advertiser is going to want to be associated with a platform used by right-leaning Republicans and, gasp, perhaps even former President Donald Trump?
So, according to one scenario, the hiring of Yaccarino is simply a useful excuse for cleaning up the platform and dialing back on some of the freedom of speech changes made by Elon Musk earlier this year. If the same types of advertisers that still flock to NBC – such as big auto companies and consumer packaged goods companies – are going to spend ad money on Twitter, they are going to want to see a relatively bland, safe place.
You can think of that as the worst case scenario. In a best case scenario, the hiring of Yaccarino might actually be a great way for Twitter to become the home of de-platformed voices across the media industry. Advertisers who trust Yaccarino, for example, might be willing to go along with Elon Musk's plans to give Tucker Carlson a new home on Twitter. And that might lead to other disenfranchised voices with huge audiences also joining Twitter. At the end of the day, it all comes down to eyeballs. If Twitter can promise huge numbers of eyeballs, advertisers will come.
Is this hiring a good or bad move for Twitter?
At the end of the day, maybe nothing will really change with Twitter. At times, it seems like Twitter is just a bright shiny new toy for Elon Musk, who enjoys all the attention he's getting as the owner of Twitter. So maybe the choice of Yaccarino is just a way to hand off the company to a competent executive while he spends the bulk of his time running more exciting companies like Tesla and SpaceX. If that's the case, then Twitter will likely continue to muddle through as the same type of social media company it has always been.