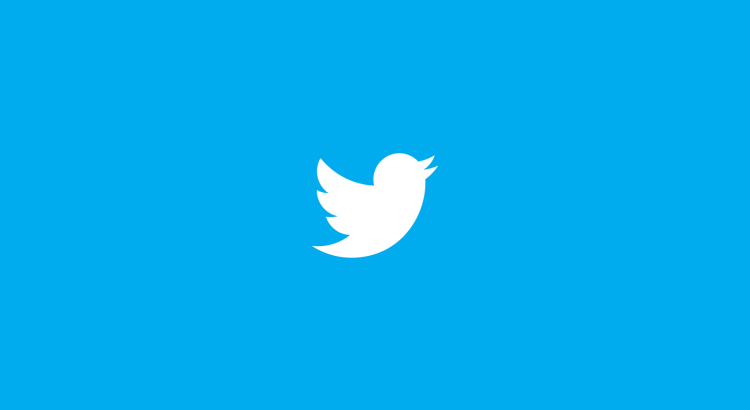 Photo Credit: Google Images
Remember how excited everybody was when Elon Musk first agreed to buy Twitter for $44 billion? Back in 2022, it seemed like he was going to re-invent Twitter for the next decade. But in the time since then, all we've gotten out of Twitter is a bunch of controversy and some very real concerns about the social media platform's future viability. When Facebook is creating a Twitter competitor (Threads) that's getting a lot of traction, you know there's a problem.
And that's why I'm not very impressed by new CEO Linda Yaccarino's plans to transform Twitter. As a former TV ad exec, Yaccarino seems to be bringing an advertising mentality to Twitter. And who in the world wants more ads in their social media feed? Moreover, many of her ideas for transforming Twitter sound like blatant copycat moves based on what competitors like TikTok and Instagram are doing.
New advertising formats
First of all, get ready for more ads. And not just more ads, but more aggressive ads that take over your entire social media experience. Yaccarino is reportedly gearing up her sales staff with more sales veterans willing to do "hand-to-hand combat" in order to make the big sale. Yikes!!! Someone please tell Elon this is a major mistake.
What scared me the most was the suggestion that we might start seeing some full-screen takeover ads on Twitter soon. Her former employer, NBC, apparently had plenty of success with the types of full-screen, sound-on ads that start playing as soon as you start loading a new page. But, arguably, these are the most hated ads anywhere on the internet. So if our normal, everyday Twitter feed is going to be chock-full of annoying, full-page, sponsored ads, count me out.
More celebrities and influencers
Another key strategic thrust will be the involvement of more celebrities and influencers to use the Twitter platform, in order to create content specifically for Twitter followers. Celebrities and influencers are big on Instagram and TikTok, so this makes sense. This might work in areas such as sports, where it might be interesting to have baseball, basketball, or football players tweeting in real-time. But, most likely, it means NBC-style celebrities, and that means people like the Vanderpumps, who gave NBC the successful series "Vanderpump Rules."
Am I the only one counting down the days until the next Vanderpump reunion? I have a concerning level of interest. 🤣👀#PumpRules #VanderpumpReunion @BravoTV @VanderpumpRules

— Linda Yaccarino (@lindayaX) May 25, 2023
More TikTok-style video content
And, finally, get ready for Twitter to look and feel a lot more like TikTok because, well, TikTok is the fastest-growing social media platform these days and Twitter is playing catch-up. What's popular on social media today are short-form viral videos, the types that you can get on Instagram, YouTube and TikTok. The only problem is that Twitter has never really been a video platform, despite earlier efforts by Jack Dorsey to transform Twitter into a video-based entertainment platform.
What else to expect?
Of course, Ms. Yaccarino might surprise us. Some have suggested that she's open to the idea of using artificial intelligence and new generative AI platforms. That would certainly be interesting, right? And some have suggested that she might push for new uses of e-commerce on the Twitter platform, including more livestreaming e-commerce.
But just keep in mind – Yaccarino is a former ad exec, not a former tech exec. Elon Musk clearly didn't want someone in the same mold as former Twitter CEO Jack Dorsey. Instead, he wanted someone who could make Twitter profitable. So if using Twitter starts to feel more and more like NBC's Peacock streaming service, you'll know why. It's all part of the plan.