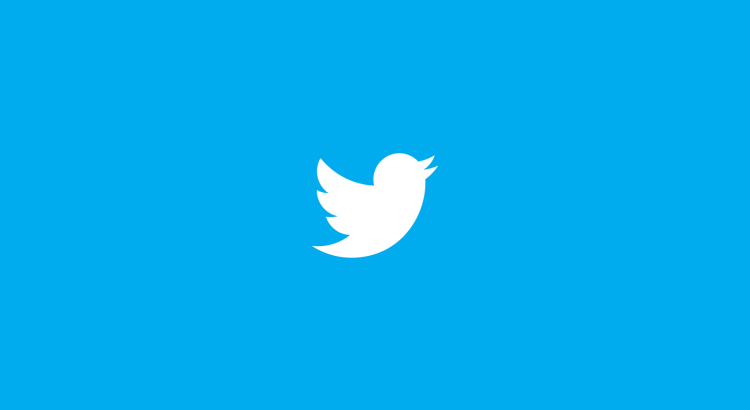 Photo Credit: Google Images
Something very strange is happening on Twitter right now. A social media platform that has prided itself for more than a decade on free speech, open dialogue and unfiltered, real-time conversations appears to be turning its back on the very principles that made it great. Twitter is actively shadow banning voices on the platform, as well as outright de-platforming them for saying things it doesn't approve of due to the current political climate. And, even worse, Twitter now appears to be actively employing people with well-known political biases who are in charge of what gets published on the platform.
Simply put, the people who are in charge of Twitter fact-checking all have deep ties to the Democratic political elite. In addition, the head of Twitter, Jack Dorsey, now appears to be going toe-to-toe with President Donald Trump when it comes to controlling the media narrative about shadow banning, censorship and free speech. Dorsey, of course, says that he is only cracking down on "misinformation." The fact-checkers claim that they are employing strict, unbiased journalistic methods when determining what to remove from the platform or tag with special labels. But is this really the case?
The spokesperson with strong ties to a top Democratic politician
Consider the fact that the former spokesman for Democratic Party VP nominee Kamala Harris is now the Senior Communications Manager at Twitter. Nick Pacilio, who served as Harris' top PR flack when she was California Attorney General, is now the person at Twitter responsible for selling the public on Twitter's new censorship measures. As National Review pointed out sharply, "The optics are remarkably terrible for Twitter." It would be much the same as if the former spokesperson for VP Mike Pence were put in charge of Twitter communications. Imagine the public outrage if this individual were to be ruthlessly scrubbing the platform of all anti-Christian or all pro-abortion content. The Twitterverse would explode in a massive cosmic boom.
The fact-checker with a strong anti-Trump bias
And that's not all. Twitter's top fact-checker – Yoel Roth – also happens to have a remarkably controversial history of making politically biased comments. In 2017, for example, he tweeted about "actual Nazis in the White House." Around the same time, he compared former Trump spokeswoman Kellyanne Conway to Nazi propaganda chief Joseph Goebbels. And in November 2016, Roth called Trump a "racist tangerine." So is it really any surprise that the person in charge of Twitter fact-checking is selectively choosing what should be fact-checked, and what should not? If the Democrats are in favor of mail-in voting, you can now see why Twitter decided to flag a Trump tweet suggesting that mail-in voting would present all sorts of opportunities for fraud. And you can also see why anyone arguing that "peaceful protests" should really be called "rioting mobs" is now at risk of being fact-checked out of existence.
Potential impact on 2020 election
In short, there appears to be a symbiotic relationship between Twitter and the Democratic Party. Some critics have even charged that Twitter is now an unofficial propaganda mouthpiece of the Biden-Harris presidential campaign, and that Jack Dorsey's clear goal at the moment is to do everything in his power – short of kicking Donald Trump off the platform entirely – to stop Trump from winning in 2020.
Unfortunately, Twitter is now offering you a distorted view of reality. It's one thing for a media publication like a newspaper to have a known political bias, but it's not another thing entirely for a supposedly neutral media platform to have any bias at all. Somebody needs to be fact-checking the fact-checkers, and it all starts with Twitter.