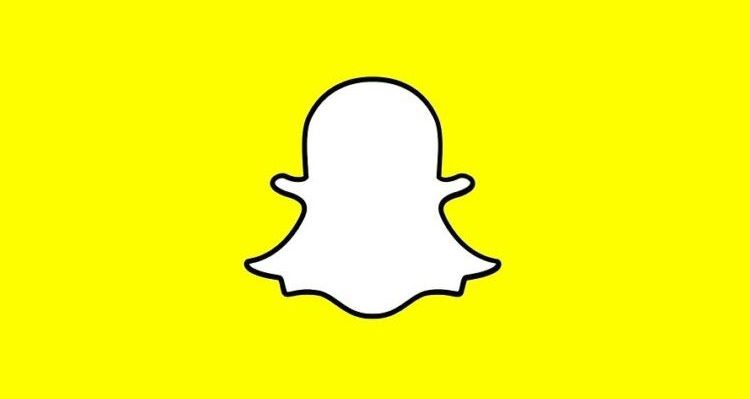 In the social media world, Snapchat was once everyone's darling. When Snapchat first made its debut back in 2012, it immediately captured the attention of young Millennials and was touted by Internet analysts everywhere as the Next Big Thing. Some even suggested that Snapchat might eventually supplant Facebook as the world's top social network. Given 20/20 hindsight, of course, that bullish prediction now looks ridiculous.
Problems at Snapchat
Heading into 2020, Snapchat is in serious trouble – not only did the company's stock price hit an all-time low in December 2018, but also the company is now facing serious competition from the likes of Instagram, TikTok and Byte (the reboot of Vine). Making matters even worse, Snapchat is facing an investor rebellion. In January 2020, the company signed off on a $187.5 million settlement with investors who claim the company concealed negative market and internal financial information ahead of the company's splashy IPO in 2017. Investors who thought the company's stock price would trend straight up were unpleasantly surprised when, instead, the company's stock price lost nearly half its value in a span of less than six months.
Possible strategies to save Snapchat
Of course, Snapchat has tried a variety of strategic options to turn things around. There was the extremely flawed redesign in 2018 that impressed nobody (and especially not investors, who sent the stock price plummeting to just under $5 a share in 2018). There have been various efforts to transform Snapchat into a hardware tech company along the lines of Apple, most famously with the release of its Snapchat Spectacles. There have been numerous initiatives to make Snapchat advertiser-friendly. And, in 2019, the company tried to regain favor with young Millennials by launching a whole new line of AR filters and lenses.
While there has been some positive traction in 2019 and 2020 – the company has stopped losing monthly active users, and is finally starting to beat its Wall Street earnings per share projections – there is still a long way for Snapchat to go to regain its former prominence. Once you're a publicly traded company, and not just a hot California startup with a seemingly unlimited future upside, time is not on your side. Investors want results on a quarterly basis, and aren't willing to wait years for things to turn around. It's never a good sign when investors are rebelling against you by launching class action lawsuits.
The downfall of Snapchat
As it stands now, it's hard to see Snapchat regaining its former role as a top social network. Facebook is simply too big and too powerful, and has been extremely adept at co-opting many of Snapchat's best features for Instagram. Now that TikTok is the Next Big Thing with young Internet users, it's not even clear if Snapchat can regain its cachet with this important demographic. Sadly enough, Snapchat could go the way of MySpace, which was once the hottest social media property in the world in the mid-2000's but was rapidly surpassed by Facebook by 2008. Snapchat had its fifteen minutes of Internet fame, and now those fifteen minutes are almost over.