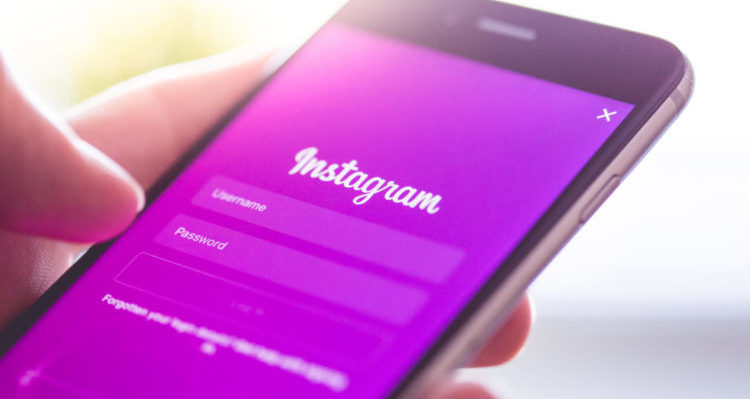 In the analog era, it was so much easier to apply and enforce copyright law. You could tell if someone else was copying your work, and you could have immediate remedy (i.e. a lawsuit). That's because, in the analog era, the platforms for content creation were limited to only the biggest media companies and the biggest publishers.
But think about the digital era – there is so much content being created out there from literally millions of social media accounts that it's almost impossible to know if someone is copying your work. And, here's the really important point – the sharing and re-mixing mentality of social media means that it has become socially acceptable to use someone else's work anyway that you want.
Twitter and copyright laws
Think about Twitter, for example. If someone you follow on Twitter posts a really funny comment or a hilarious new meme, you have several options. You could re-tweet the comment without any unique commentary of your own, but still have the content appear under your own Twitter handle. That's perfectly OK and even encouraged. It's also fully acceptable under "Fair Use" guidelines designed to enforce copyright because you are not causing economic harm to the original person (if anything, you're helping them, by bringing them more followers).
But what if you decide to use that content posted on Twitter for your own personal use? Think about what happened in 2010, when an independent photographer in Haiti captured some amazing photos of the Haiti earthquake disaster and immediately posted them to Twitter, with the expectation that these photos would only be used to encourage people to donate to the earthquake relief effort.
However, something very interesting happened here – the world-renowned news agency AFP (Agence France Press) came across the photo on Twitter, downloaded it, and then distributed it worldwide under its own name. AFP claimed that it was protected by the Twitter terms of service, but the unlucky photographer was not so happy about this. He promptly filed a lawsuit against AFP, alleging copyright violation. (And for good reason!)
Instagram and copyright laws
Or how about Instagram? It's all too common on this social network for people to appropriate the work of others as their own. Who's really going to know if your beautifully photographed cup of coffee in the morning was your own work or someone else's? Here, too, there is definitely a grey area in terms of what's acceptable and what's not. Most people instinctively know that, at the very least, they need to credit the original photographer.
But some people have apparently not gotten the message. Take the example of the artist Richard Prince, who hunted around for great photos on Instagram, downloaded them, and then turned them into amazing pieces of gallery-quality art in 2014. He then displayed them at a New York art gallery and sold them at a price point of $100,000 each.
His defense? Prince claimed that he was protected by "Fair Use" guidelines. Yes, he completely, 100% copied the photo itself – but he changed the frame and he also added his own clever Instagram-style comments and captions to accompany the photo. Thereby, he claimed that he had substantially transformed the nature of the original work enough so that he was protected by "Fair Use."
Common sense and copyright
But let's face facts here – it's completely unacceptable to rip off someone else's Instagram photo and sell it for $100,000. That's even more egregious than AFP ripping off the earthquake photo. At least AFP could claim that it was doing so in the name of news, not to make a quick buck!
Right now, it's only these major examples of copyright enforcement that are being enforced by the courts. But, everyday, there are probably millions of examples of small-scale copyright violations on social media – and there's absolutely no way to stop them unless you have a legal team at your disposal, ready to send out a cease & desist letter any time someone posts content that they really shouldn't.