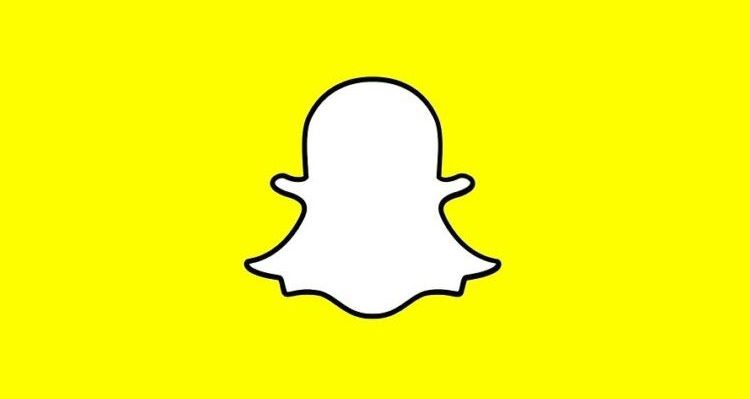 Just a few years ago, Snapchat was the go-to social media platform for teens and young adults. The company invented the concept of ephemeral, disappearing content, and they pioneered the concept of filters for photos. They even came up with the wildly creative concept of Snapchat Spectacles. As a result, the company eventually became a Wall Street darling as soon as it went public in 2017.
But a lot has happened between now and then. Snapchat is still an innovation powerhouse, thanks in large part to its embrace of technologies such as augmented reality. And it is still lining up young users for its platform. Time on the platform is going up, and Snapchat continues to unveil innovative product offerings. But the social media platform seems to be losing market share rapidly to upstarts such as TikTok, which launched at about the same time Snapchat was going public.
What Ever Happened to Snapchat?
Snapchat is a publicly-traded company, so we have access to the numbers, and the numbers are starting to paint a concerning picture about what's going on. Long story short – Snapchat isn't lining up the advertising dollars the way it once did. In the first quarter of 2023, Snapchat had its first-ever quarterly decline in revenue since 2017. Revenue was down 7% on a quarter-over-quarter basis. Moreover, given the slow start to the year, ad revenue is on pace to be down for the full year.
It might be easy to chalk up the poor results to the current economic environment, which is dicey at best. Obviously, in any kind of economic slowdown scenario, advertisers are going to pull back, and that is going to hurt social media platforms like Snapchat. But let's look at Snapchat vis-a-vis its peers. Ad revenue at Snapchat is still tiny compared to rivals like Pinterest, LinkedIn, and TikTok. And when you compare Snapchat to Meta (parent company of Facebook), forget about it. It's not even close.
There are a number of possible explanations for Snapchat's relatively poor advertising performance. Some analysts point out that Snapchat is still seen as "just a messaging app," and it's very hard to monetize that form of content with advertising. It would be pretty creepy if you started seeing ads for products based on the content in your messages, right?
Moreover, Snapchat might be doing very well indeed with Generation Z, but it is clearly not gaining new users amongst the older social media audience. That lack of traction with older users is hard to ignore, given that even TikTok is gaining users in every demographic group, including the 55-to-64 age group and the 65+ age group.
And, finally, Snapchat is still seen by many advertisers as being somehow "experimental," and not the obvious starting point for any new advertising campaign. Especially in a difficult economic environment, advertisers are looking for tried-and-true, well-tested results. And that usually means putting ads on platforms like Facebook, not Snapchat.
The future of Snapchat
So what does all this mean for Snapchat? Clearly, innovation isn't the problem. The problem is advertising dollars. The company can innovate all it wants, but if it fails to bring in advertising dollars, that's a real problem.
So it's definitely worth keeping an eye on Snapchat, to see how it responds to the current advertising challenge. Some have suggested that the answer might be AI-driven ads. These could be ads that pop up during AI chatbot sessions, or perhaps even ads developed by ChatGPT itself. Others have suggested that the answer might be more subscription revenue, and less advertising revenue.
Whatever happens, we've clearly reached a critical juncture for Snapchat. As the old world of social media 2.0 fades away, the new winners will be those that adapt to the new social media 3.0 reality.