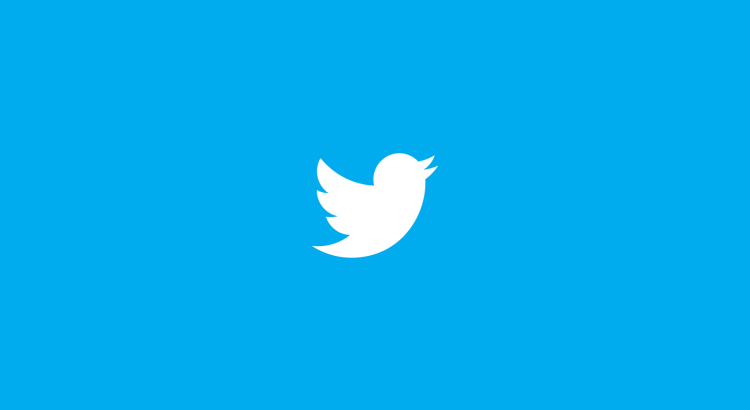 Photo Credit: Google Images
Twitter may be facing an existential crisis right now. Not only is Twitter CEO Jack Dorsey involved in an epic online feud with President Donald Trump, but also he's being forced to testify in front of the U.S. Congress on a multitude of different issues. Back in 2019, Dorsey had to deal with a backlash over consumer privacy and antitrust concerns. And then, in 2020, he's been front-and-center in the online debate over free speech and freedom of expression. There have even been worrying signs that Twitter could lose its protections under Section 230 of the Communications Decency Act (a development that would transform Twitter from a platform to a publisher). And, perhaps most troubling of all, the Twitterverse is no longer expanding, it's contracting. 
Pew Research Center report on Twitter
Back in April 2019, the Pew Research Center published a survey called "Sizing Up Twitter Users." In it, Pew looked carefully at who's on the platform, what type of content they are producing, and how often they engage with the platform on a regular basis. What they found suggested that Twitter was not nearly as ubiquitous, diverse or influential as once thought. For example, Pew found that the most prolific 10% of Twitter users create 80% of all the tweets. Moreover, these prolific, highly educated Twitter users tend to be left leaning in their political views. In terms of political affiliation, they were overwhelmingly Democratic.
In addition, while Twitter still skews slightly younger demographically than the nation as a whole, the median age of a Twitter user is 40 (compared to 47 for the median U.S. adult). What this means is that the prototypical Twitter user is not some 20-something social media influencer – it's, instead, a 40-year-old adult probably working within The Establishment somewhere. Think of it this way – it's not the 20-year-old sports fan consuming Bleacher Report or Barstool Sports and watching streaming e-sports on platforms like Twitch, it's the 40-year-old sports fan still subscribing to cable TV and catching up on ESPN after a long day at the office.
How these trends played out in the 2020 election
What's remarkable, in many ways, is how the Pew Research Center report somewhat foreshadowed what happened online during the 2020 election and how mainstream media was able to capitalize on these trends. We saw the election of an Establishment candidate – Joe Biden – rather than an edgier Democratic candidate with radical, left wing views. This makes sense – the average 40-year-old Twitter user probably doesn't want to rock the boat too much, and he or she certainly doesn't want to see their neighborhood going up in flames due to rioters. And they are probably also the same people tuning into MSNBC or CNN on cable TV each night for their daily dose of "Orange Man Bad" propaganda.
And, moreover, we saw how the Top 10% of Twitter users — the people creating 80% of the tweets – used Twitter to crowd out all other voices. When only 10% of people are contributing to a platform, you start to think that this "minority" view is actually the "majority" view. That's the way echo chambers work online. If you only see and read a certain a view, then you start to suffer from confirmation bias. Everything seems to reinforce what you already think and believe, and this hardens your views even more. All of a sudden, it starts to make much more sense to de-platform any user who doesn't agree with you and your worldview. Keep in mind: a member of the Top 10% generates 138 tweets a month, while the "average" Twitter user generates just 2 tweets a month. You can immediately see the problem here.
Injecting more diversity into Twitter
For Twitter to survive its current existential crisis, it's going to need more diversity. Not diversity in terms of skin color or gender, but diversity in terms of ideas, thoughts, and beliefs. Somehow, Twitter has to inspire the 90% of users posting 2 tweets a month to become more engaged on the platform. Otherwise, the top 10% will continue to "crowd out" their voices, and make Twitter even more obnoxious and toxic than it already is. At some point, disillusioned Twitter users may decide to take their business elsewhere.