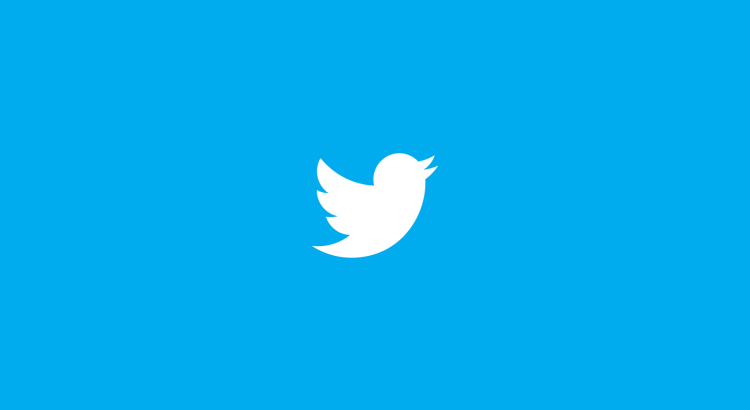 Photo Credit: Google Images
Chances are, if you're a Twitter user, you've fired off a tweet that you immediately regretted. But did you know that there's a way to edit that tweet before it ever goes public? If you're a Twitter Blue subscriber, you actually have a 30-minute window of time to edit that tweet, potentially saving yourself a huge amount of embarrassment, anxiety, and regret. But is it worth paying to become a Twitter Blue user for this privilege? Let's take a closer look.
How to edit a tweet
The process of editing a tweet is actually incredibly simple, so it's perhaps a bit surprising why more people don't know about this hack. If less than 30 minutes have elapsed since you sent your tweet, you're in luck. All you have to do is select the tweet that you want to edit, click on the Twitter "dots" icon, and then choose the "Edit Tweet" option from the expanded window of options. Make the changes you want, and then just hit the blue "Update" button. Easy, right?
There are a few things to keep in mind, however. The first thing, of course, is the 30-minute time window. If you've waited more than 30 minutes before you realize the error of your ways, you're unfortunately out of luck. However, as long as you keep the 30-minute "grace period" in mind, Twitter gives you multiple opportunities to edit the tweet. So if you don't get it right on the second try, you will have another 30-minute window of opportunity to get things right. Just be aware that any edited tweet is going to come with a tiny disclaimer saying it has been edited. So you won't be able to hide the fact that you edited it.
Finally, you can only edit the tweet from the device that you used to send the tweet in the first place. So, for example, if you sent the tweet from your laptop computer, you'll need to edit the tweet from your laptop computer. This sounds reasonable enough, but what if you fired off a tweet from your laptop, then jumped into your car and hit the road? You wouldn't be able to edit the tweet from your mobile phone in the car.
Twitter Blue pricing
Of course, you have to be a Twitter Blue user to make all this happen. And that's where things get interesting, because Twitter Blue is hardly free. The standard price is $8 per month, or $84 per year. But that's the Web pricing for Twitter Blue, if you only plan to use Twitter on your desktop or laptop. But if you are using an Android or iPhone device, there's a $3 premium on top of that. So you would be paying $11 per month for the privilege of editing tweets.
From my vantage point, that's a lot to be paying for a service that you might never use. And even if you have a past history of sending totally inappropriate tweets in the wee hours of the morning, you still need to keep the 30-minute rule in mind. That's why you should have other reasons for using Twitter Blue, such as the ability to use substantially more characters in every tweet, or the ability to access special formatting features. Otherwise, you're essentially paying $11 per month for a social media insurance policy. You're insuring yourself against the risk of sending really bad tweets in the future.
To edit or not to edit?
The ability to edit tweets is certainly a useful feature. And it's one that Twitter users have been requesting for quite some time. Right now, your only recourse after sending a bone-headed tweet is to delete it entirely. In the world of social media, deleting a tweet looks like you have something to hide. Moreover, deleted tweets are hardly gone forever. They just aren't viewable on your Twitter page.
So if you're already a Twitter Blue user, go ahead and check out this new power user feature. It will make you a better Twitter user – and it might just save you a whole lot of stress and anxiety if you tend to fire off tweets at totally random times without giving it a lot of thought.