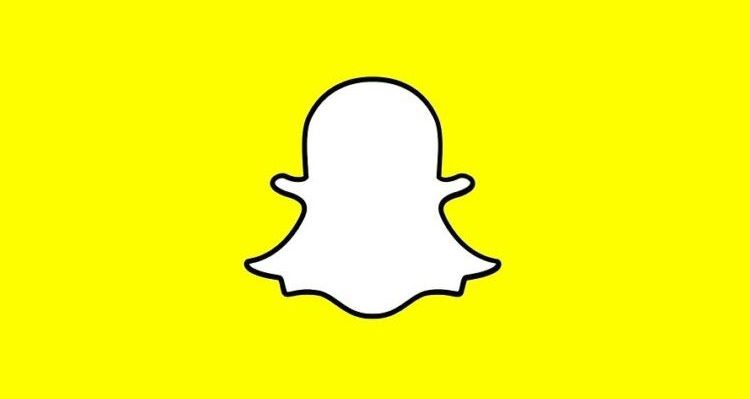 When Snapchat went public via an IPO earlier in 2017, the millennial-oriented social network was still somewhat of an Internet sensation. But since then, the company's stock price has fallen off a cliff. According to Wall Street investors, the company is still worth close to $20 billion, but the more that Facebook chips away at Snapchat's core business model, the more that valuation is going to fall. The only thing that really makes sense for Snapchat these days is for someone to acquire it.
Who would buy Snapchat?
Of course, finding a potential suitor is easier said than done. The number of deep-pocketed companies capable of splurging $20 billion on an Internet company acquisition is surprisingly limited. The list of companies that might be potential suitors include Apple, Google, Comcast, and, yes, Facebook. Let's take a closer look at why each of these might want to acquire Snapchat.
Apple + Snapchat
Snapchat's parent company, Snap, insists on calling itself a "camera company" (due to the company's Spectacles product), so there have been rumors that Apple might be interested in a potential deal given the way people use their iPhones as their cameras. Moreover, the more that Apple plays around with augmented reality, the more valuable Snapchat's lenses, filters, and Bitmoji might become.
Google + Snapchat
Google reportedly offered $30 billion for the company before the IPO, so there is a case to be made for Google buying Snapchat outright – not so much for the social network, but for the Spectacles (much cooler than Google Glass!) or the Zenly social mapping app (a great match for Google Maps). A $20 billion price tag would actually be a discount to what the company was willing to pay.
Comcast + Snapchat
Comcast, the parent company of NBCUniversal, has already invested $500 million into Snap in the form of various advertising and content partnerships, so there is the possibility that the cable giant would want to scoop up Snapchat and use it as a way to get all those young cord-cutters who love Snapchat to come back to cable TV.
Facebook + Snapchat
Facebook reportedly still has interest in buying Snapchat. One rumor, circulated during the summer, was that Facebook was simply waiting for the company's stock price to fall below $14 a share, and then it would rush in and scoop up the company on the cheap. Right now, Snap's shares are trading near $16, so that day might not be far off.
The problem with a Facebook deal, of course, is that it's not entirely clear what Facebook would actually do with Snapchat. In many ways, the company has already worked to co-opt many of Snapchat's core features as part of both Instagram and Facebook, and the buzz in tech circles is that Facebook is just looking for a way to get rid of a potential competitor once and for all.
Acquisition templates
While Facebook has recently made several acquisitions that might serve as templates for a future Snapchat deal – such as paying $100 million for the anonymous teen compliment app tbh – the one deal that most analysts point to as most similar to a future Snapchat acquisition is the February 2014 deal to acquire WhatsApp for close to $20 billion.
At the time, WhatsApp had just $10 million in annual revenue and was actually losing $138 million per year. But Facebook was paying for the high potential growth prospects of the company. If you consider that WhatsApp had about 450 million users at the time, it means that Facebook was paying $40-$45 for each user. In short, Facebook was betting that it could somehow squeeze $40 out of every single user of WhatsApp. That's basically just one tiny ad buy on Facebook, so even though the total purchase price was eye-popping, on a per-user basis, it could be rationalized.
Certainly, Snap needs to be given credit for trying to transform into more than just a social networking company. But, seriously, does anyone really believe that this is a "camera company"? That sounds like wishful thinking. Before Snapchat's stock price takes another steep tumble and Facebook takes renewed measures to siphon away Snapchat users, it's certainly worth considering a potential acquisition.