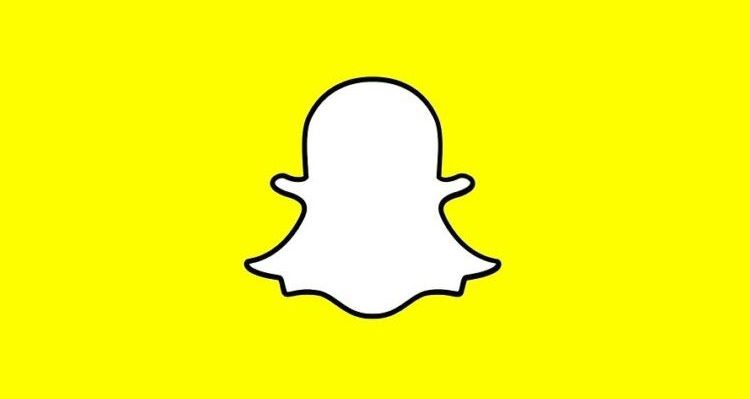 If you think that Snapchat's primary competitor is Instagram, think again. For the past two years, Snapchat has been looking for some way to become more than just a cool, hip social media platform for young millennials. Now it looks like Snapchat might be turning to the hot new field of augmented reality (AR) gaming, with plans to transform social media into a gaming platform.
A new gaming platform by the end of 2018
Remember – Snapchat has been at the forefront of using AR filters to differentiate its social media experience from that of other social media platforms. If you're on Snapchat, for example, you can add all kinds of AR filters to a photo you snap of yourself. A summer BBQ party, for example, might also feature an AR dinosaur in search of burgers.
And now social media insiders are speculating that the company could be preparing a new gaming platform that would run on top of the Snapchat social media platform. Snapchat has apparently been lining up game publishers for this initiative, and it's expected that the Snapchat gaming solution might be ready by the end of 2018.
What would this gaming platform look like? In April 2018, Snapchat released "Snappables," which are short selfie AR games, so that's one possible direction Snapchat might go with this. Almost certainly, Snapchat would look for some way to combine AR functionality and camera functionality to create short, immersive gaming experiences for mobile devices.
Different ways to transform social media into a gaming platform
If you've been following trends in the social media space over the past few years, it makes sense that social media companies like Snapchat would make a foray into gaming of some kind. Remember when "casual gaming" was all the rage, and people would spend all their time playing games like Farmville on Facebook? Quiz games, word puzzles, and other casual games that you play with friends have always been popular on social media.
The current trend seems to favor mini-games on mobile rather than extended, immersive experiences. Facebook, for example, has played around with messaging-based gaming experiences, and Snapchat's executive team has expressed admiration for the business model of WeChat, which has a huge cash cow in the form of in-game purchases. (Nearly 40% of the revenue at parent company Tencent comes from these in-game purchases)
Of course, there are other options. Amazon, for example, bought Twitch for nearly $1 billion back in 2014, with the hopes of turning e-sports into a huge, booming pastime. Which, indeed, it has become. There are now 55 million active users on Twitch, and 200 million people either watch or play e-sports worldwide.
Another gaming option involves VR. Facebook famously acquired Oculus for nearly $1 billion, with the hopes of getting into the VR gaming business. Who else, after all, is going to buy a $500 VR headset if it's not a hard-core gamer?
Social gaming and the bottom line at Snapchat
The decision to make a hard fork into gaming could end up serving Snapchat well. After all, one could plausibly argue that Facebook's Instagram is now able to copy or co-opt anything that Snapchat does these days, and many young millennials seem to losing their fascination with Snapchat. AR gaming might be one way to recapture the attention of these millennials and also win back the support of Wall Street investors.